Southwest Michigan Criminal Defense Lawyers
If you are facing felony or misdemeanor charges, you need Michigan criminal defense lawyers with experience handling them. Our attorneys have over 20 years of combined experience handling felony and misdemeanor cases in Southwest Michigan. When you retain an attorney who has handled the toughest cases the criminal justice system pursues, you'll notice the difference immediately.
Our team handles your case from the very beginning as if it were going to go to trial and get heard by a jury. Many cases come to a resolution before trial. But, only when an attorney prepares the case as if it will go to trial, can the client begin to see the best possible outcome for their current situation. By going through this process with us, clients get a knowledge and understanding of their case that they didn't have before.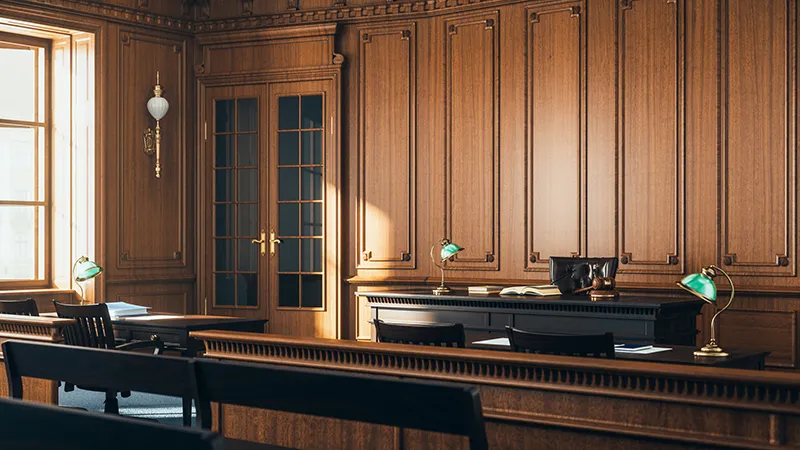 Michigan Criminal Charges
If you are being investigated or have been charged with a criminal offense in Michigan, do not wait until it is too late before getting advice from an attorney who knows the criminal justice system. Through aggressive representation, we give clients a fighting chance in their case. Our attorneys handle all felony and misdemeanor charges in Southwest Michigan, including but not limited to:
Aggravated Assault with Intent to Commit Murder

Check Fraud- Uttering and Publishing

Criminal Sexual Conduct 1st Degree

Criminal Sexual Conduct 2nd Degree

Criminal Sexual Conduct 3rd Degree

Criminal Sexual Conduct 4th Degree

Domestic Violence

Embezzlement

Felony Child Support

Felony Drunk Driving

Financial Transaction Device Fraud

Fleeing and Eluding a Police Officer

Juvenile Defense

Manslaughter

Murder

Resisting and Obstructing a Police Officer

Vehicular Manslaughter

Welfare Fraud

White Collar Crimes
If you are being charged with ANY felony or misdemeanor in Southwest Michigan, it is important to contact an attorney immediately to protect your Constitutional Rights. Simply call our attorneys at 269.692.3665.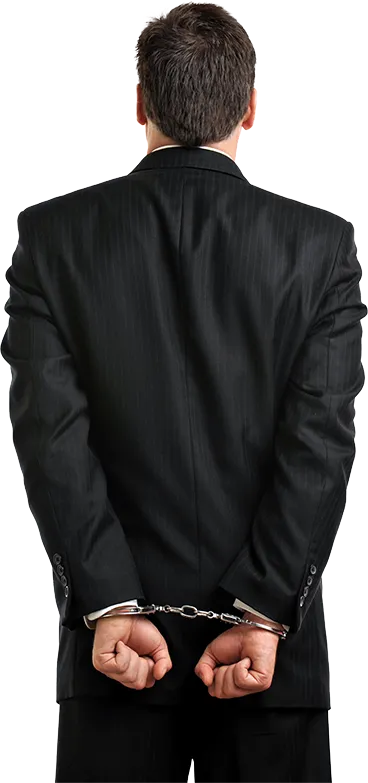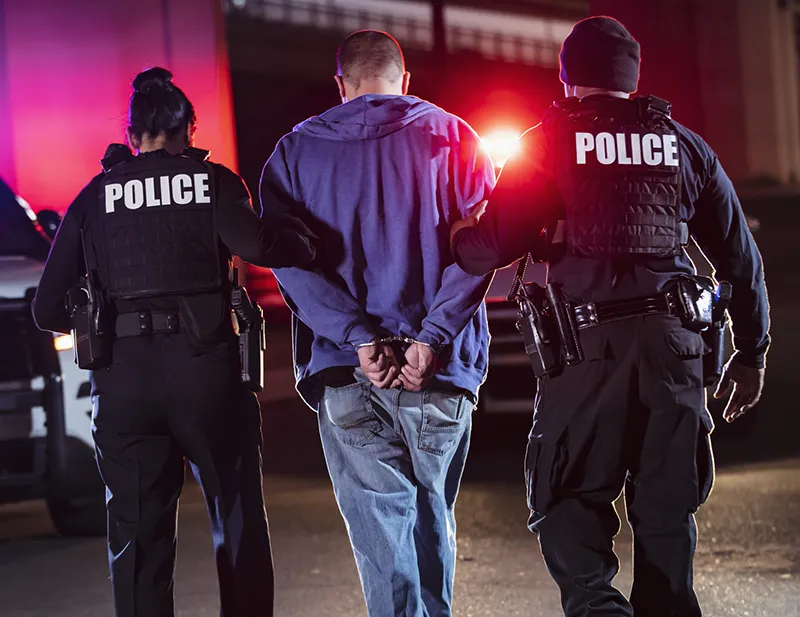 Aggressive Representation
Our attorneys aggressively represent all our clients. Our team thoroughly reviews your police report and investigates the matter so that they are prepared before ever speaking with the prosecuting attorney. By choosing McEwen Law Office, you choose a team that always works their hardest to provide you with the best possible outcome.
Speak To An Attorney Before Talking to the Police
Our office has seen too many cases where an individual was being investigated for a serious felony, or any criminal matter, and decided to talk to a detective, state police trooper, or investigating officer. Often, after speaking to them without an attorney, the statement that they intended to use to prove their innocence was used against them later in court. Always retain an attorney BEFORE speaking with an officer. When you do, you guarantee that your side of the case is fairly and accurately represented, without room for misinterpretation. Our Southwest Michigan criminal defense lawyers will consult with you when you need us.